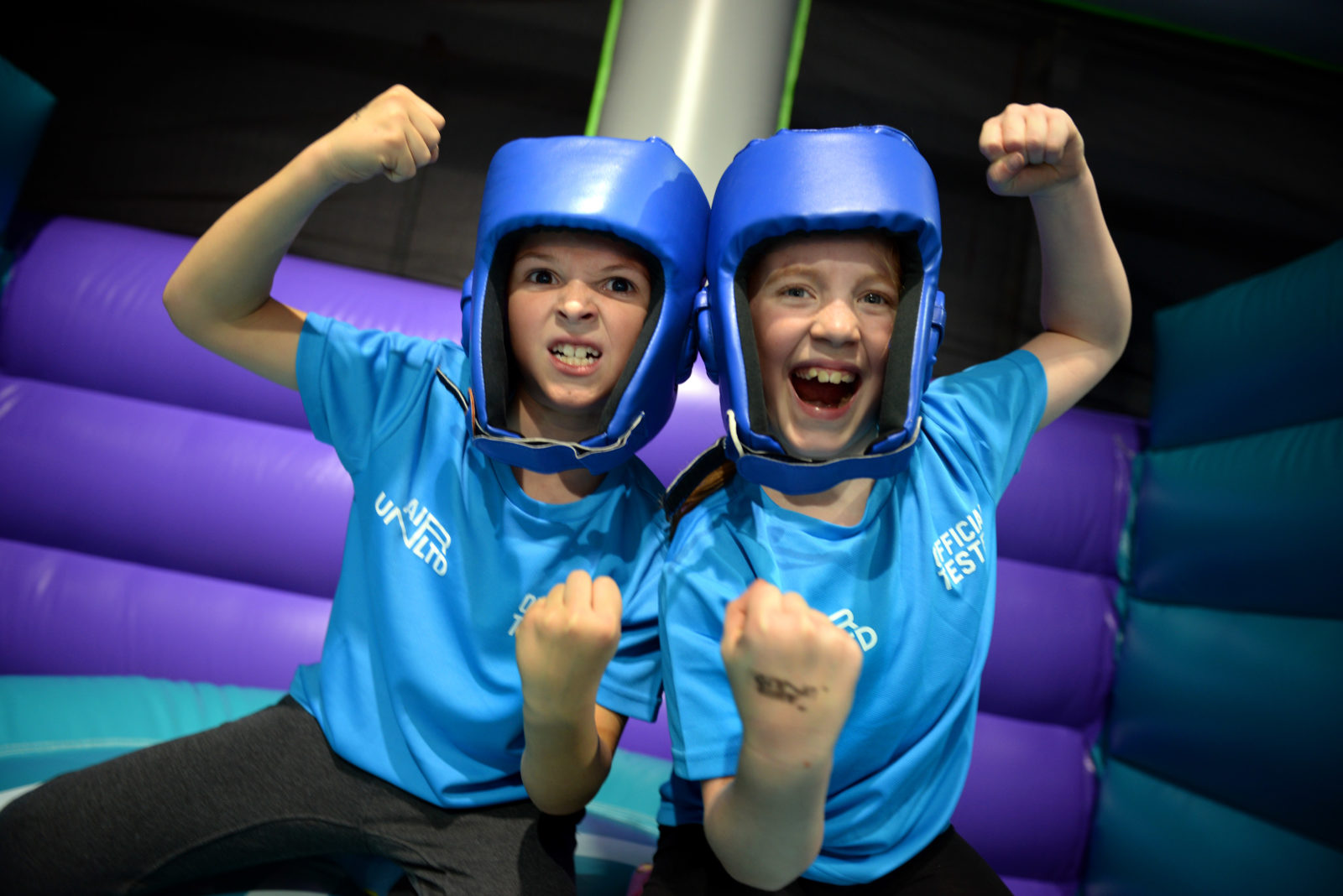 Take on the Air Unlimited Experience for 60 Minutes of fun in our custom build, Inflatable Playground!
Experience all that Air Unlimited Inflatables has to offer! Bounce your way across our interconnected inflatable park, take the leap into our Airbags, Race down the slides into the mega ball pit, climb the walls or even balance on the balls!
Why not Double your Airtime and Double the Fun with our EXCLUSIVE ONLINE OFFER of 2 hours for £12!
£8.95
All under 5's must have a paying accompanying adult on the park with them at all times.
Available all day, everyday (except during Toddler Mornings and Air Autism)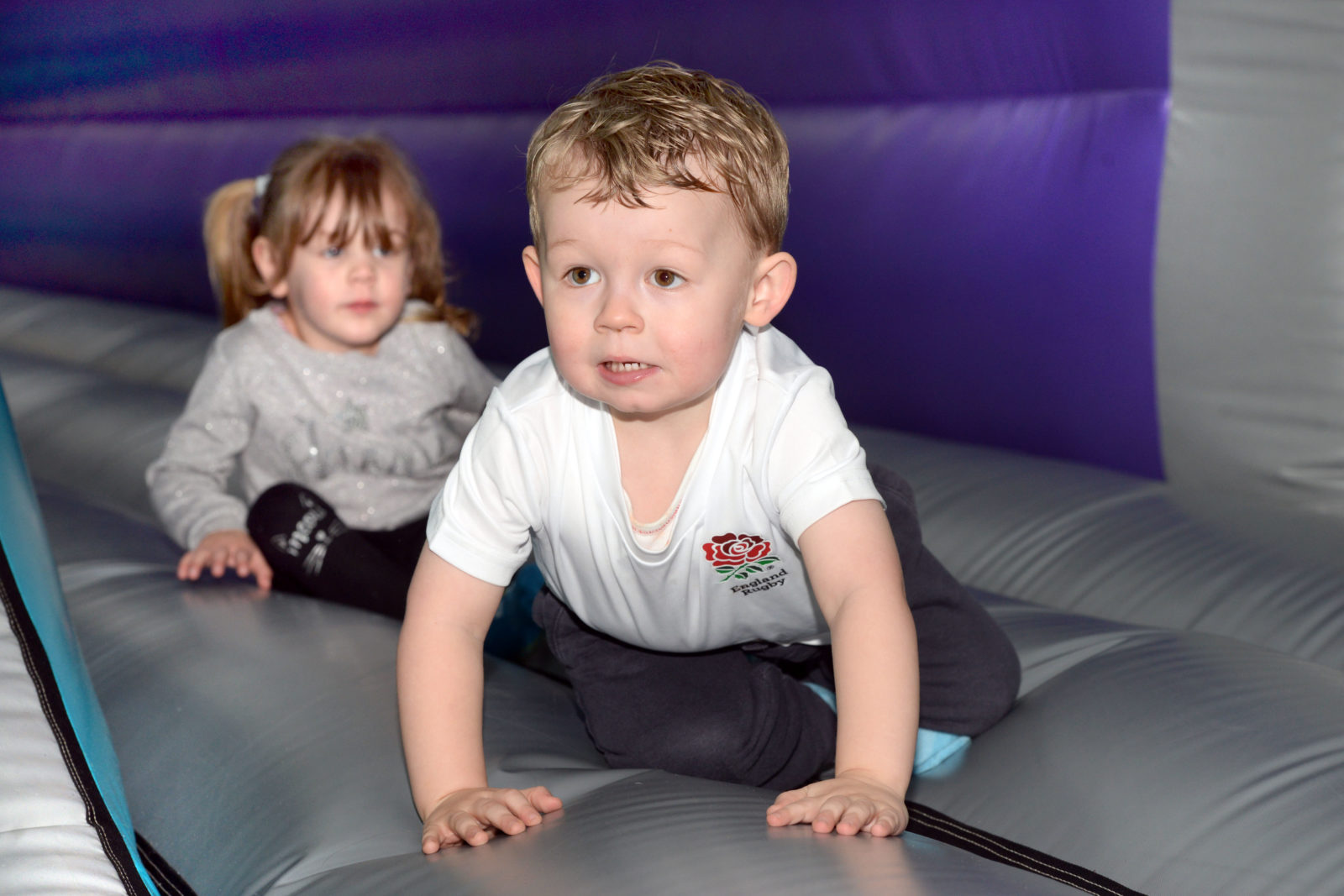 Bounce and Play, safely!

With their favourite songs, toys and the added excitement of the ability to bounce about. If your little one is 5 years or under, then head along to one of our Toddler Sessions where they can learn to bounce safely without any big kids getting in their way.*
LAST ENTRY FOR TODDLER MORNING IS 12PM. THE EARLIER YOU COME – THE MORE TODDLER TIME YOU GET! (UP TO 3 HOURS)
£5 per toddler and accompanying adult
Every Weekday: 10am – 1pm
(Term Time only)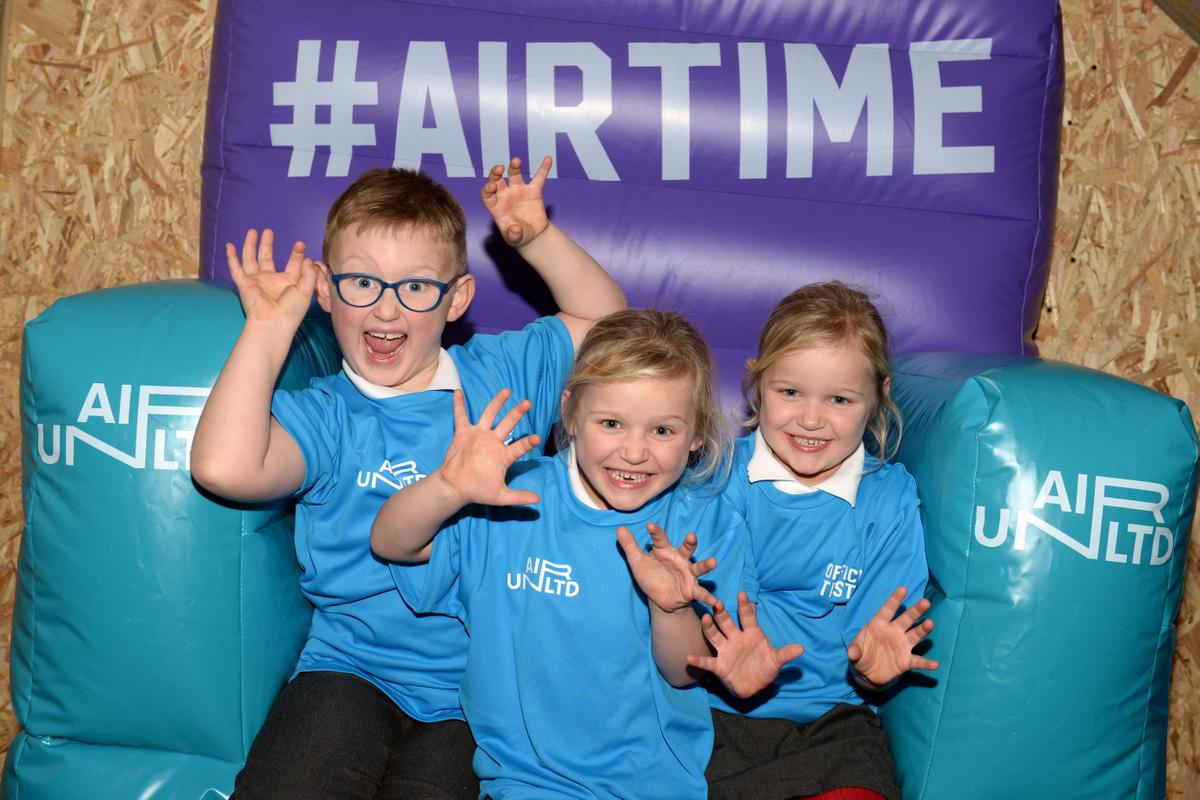 A WEEKDAY OFFER THAT IS BOUND TO GET THE KIDS BOUNCING!
Our mid-week offer is bound to get your kids bouncing, Only £9.95 for 1 hours bounce and their tea afterwards!
The offer includes 1 HOUR arena access followed by a choice of our standard kids meal and a standards kids drink afterwards!
Every Weekday after 3pm
(Term Time only)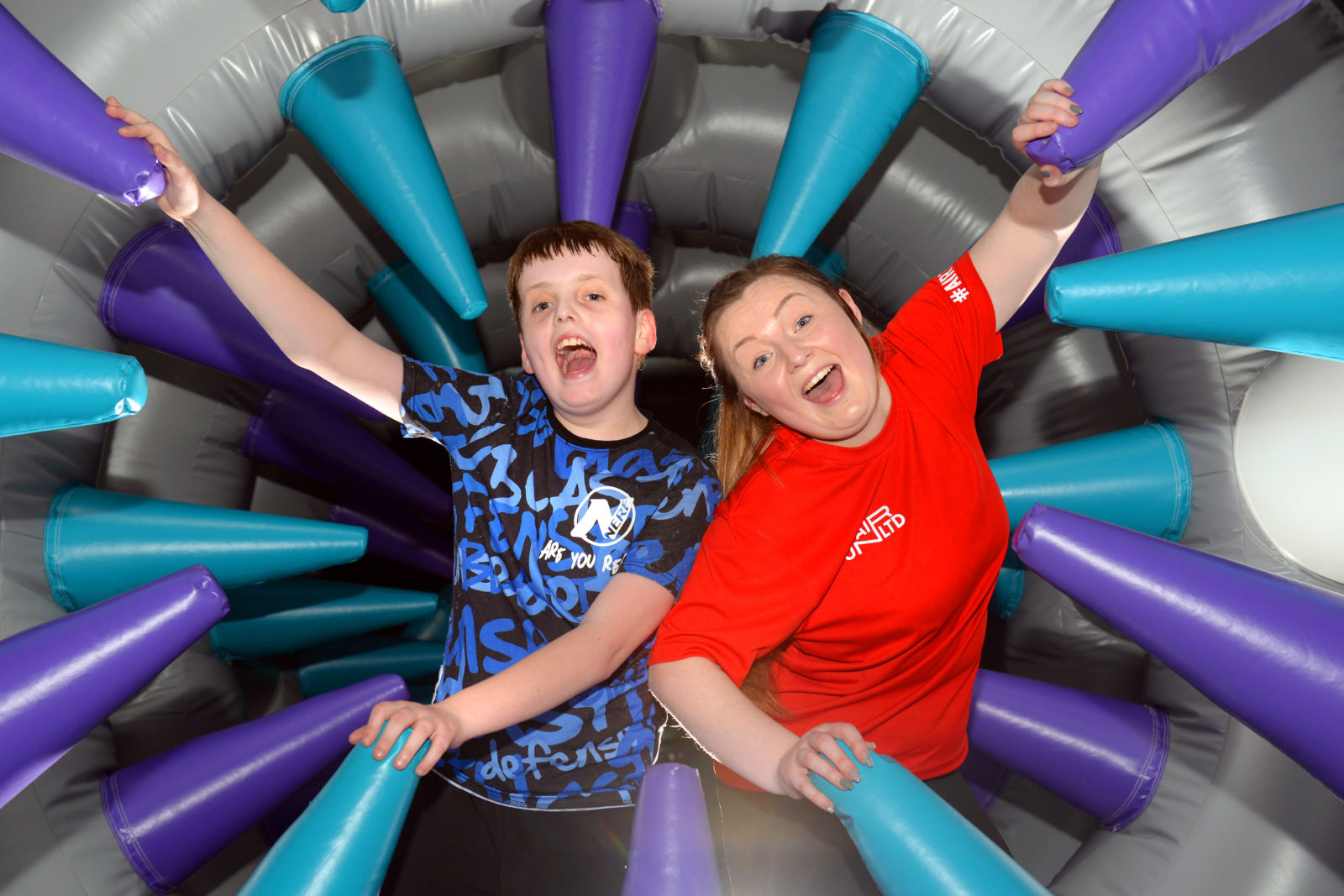 Our customised sessions are designed to accommodate and encourage young people with autism to have fun in a relaxed, peaceful environment.
£6.50
Free admission for parents and carers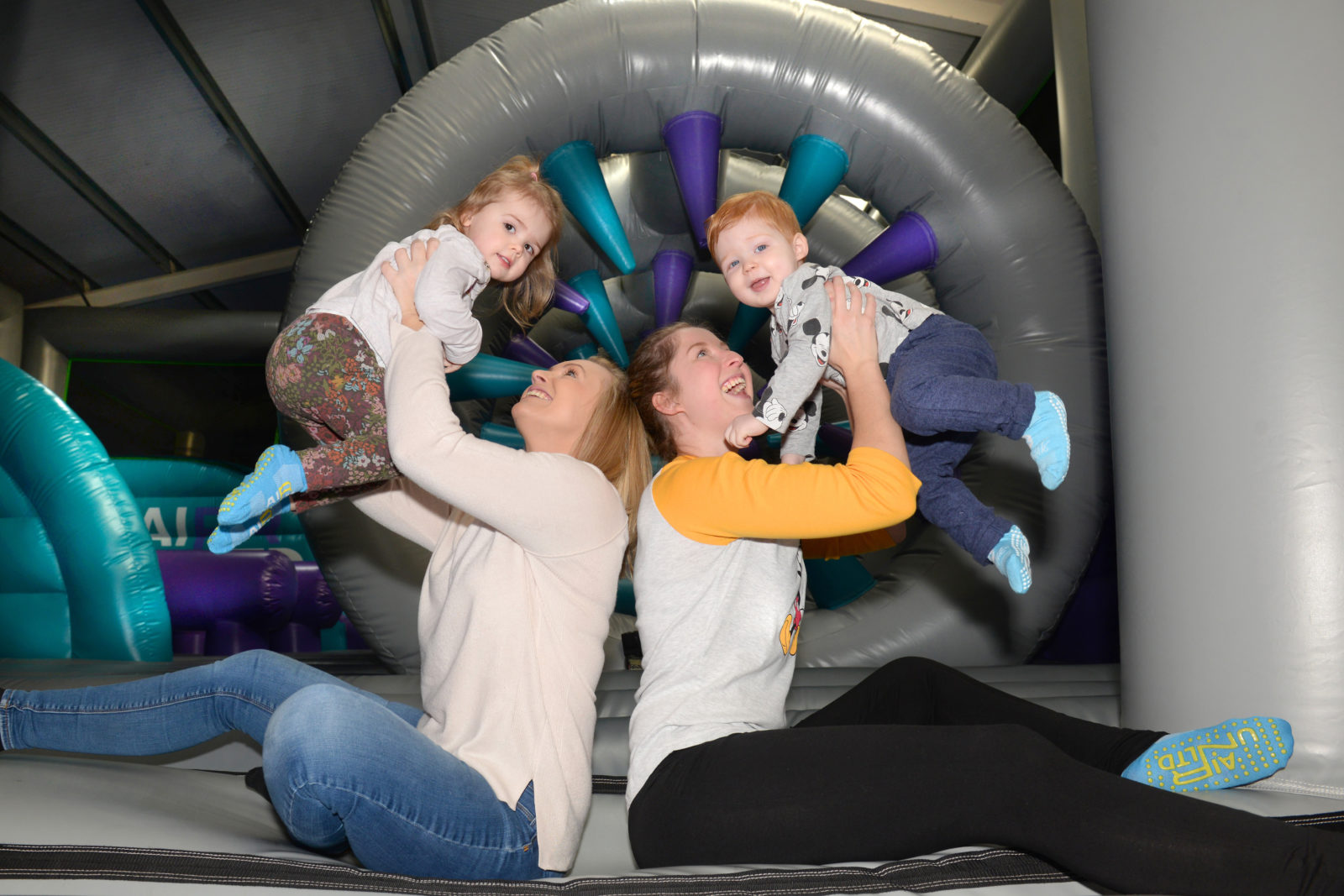 Bounce your way into the weekend at our dedicated family sessions. It's cheaper, it's cooler and it's more fun for all the family!
£5
Toddlers (under 6)
£8
Child
£3.50
Accompanying adults
Every Weekend: 10am – 11am